Leaking Faucet Repair And Installations
It's true that a leaking faucet and be pretty annoying and stressful. It is also a key to note that this smaller issue could be an indication for more significant problems with your faucet or drains. An extreme high leakage may soak your whole bathroom and kitchen within a few minutes. Many people might not take an initiation until its too late, but when you begin to see few signals and symptoms of leaking on the ceilings and walls of your houses, make an in-charge and give iCare Plumbing as soon as possible. This undoubtedly causes minimal property damage. Our expert plumbers will get your job done within a limited time frame.
Best Faucet Repair and Installation Contractor
iCare Plumbing service is a leading plumbing company in Sydney, Australia which offers professional faucet repair and installation service across the house for all types of faucets. All models and standards, including kitchen and bathroom sink faucets, exterior faucets can be mounted or replaced. We fix your overflowing, clogged and water accumulation faucets without any inconveniences.
Get Best Faucet Installation Services in Sydney
Our professional expertise will remove the old faucets, install new ones, install shut-off valves were necessary for the supply lines, and remove all the old parts properly. It's like an instant upgrade to your home, and the taps are no longer leaking in no time! The washer-less faucets are preferred as they are far less likely to leak and are very easy to operate as well. We also recommend you to remove all faucets in your house at once to save yourself from a timely visit to plumbers in your home.
Without a doubt, iCare has always been one of the best plumbing company throughout Sydney. To understand what the problem is, or what new installation you want, we will listen to you carefully. We will provide you with a work estimate.
Upgrade Your Home with New Faucet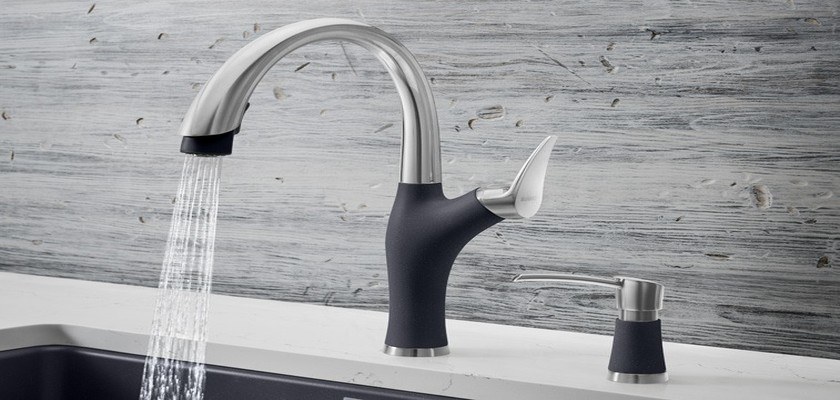 Even a slowly dripping faucet can have a significant effect on your water bill. Leaky or malfunctioning faucets need to be addressed immediately to save water and avoid more damage to your home. If you are planning to upgrade your home with new faucet, routine maintenance, installation and repair services for emergency faucet we are just a call away.
Why choose iCare for Faucet Repair and Installation Services?
Fully-trained with years of skills, iCare plumbing services will be able to assist you with any plumbing issues. You might escalate the situation if you decide to tinker dripping faucet on your own without having any idea. You dramatically reduce these risks when you book an experienced plumber through the iCare plumbing service.